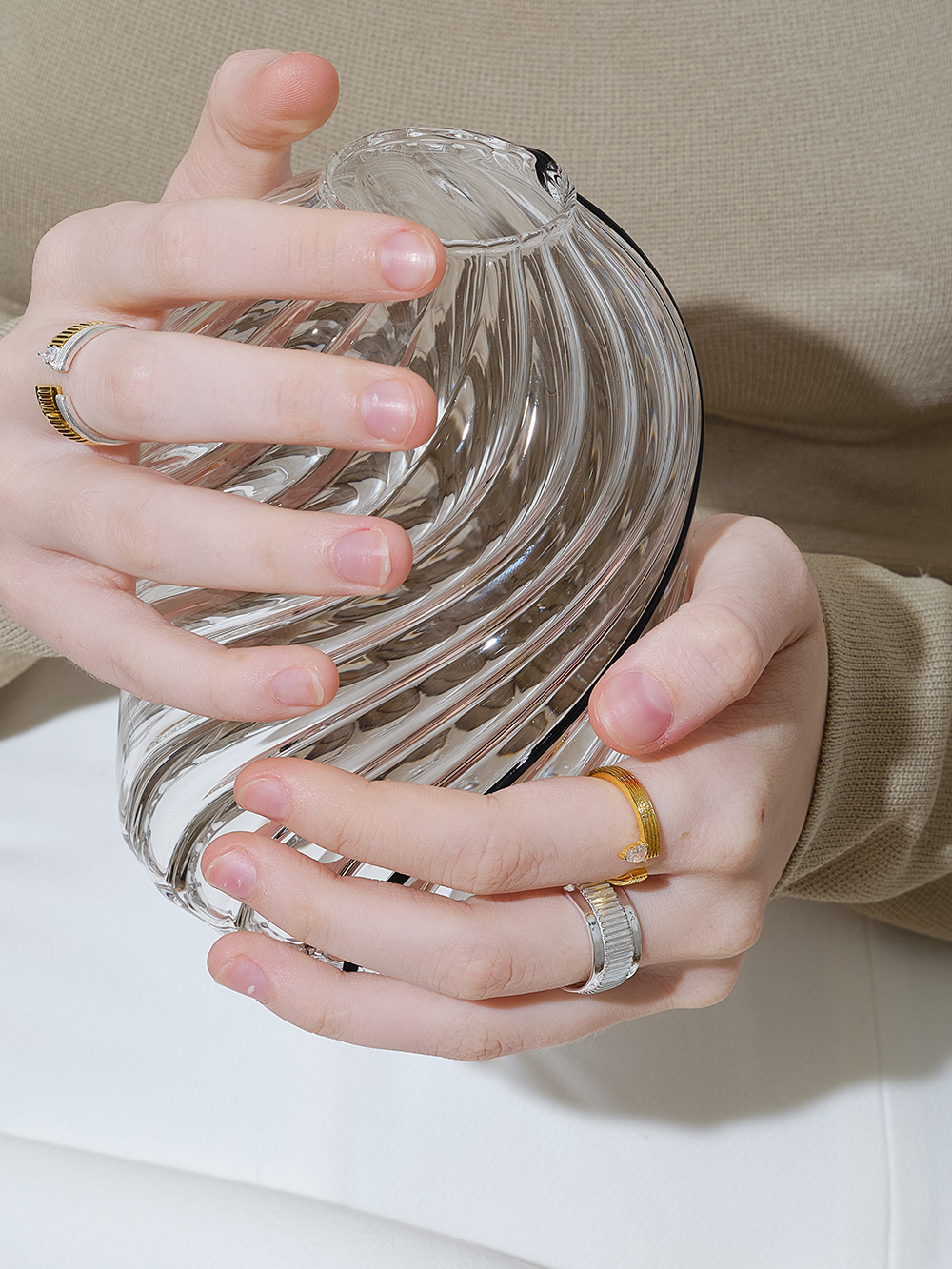 We pursue style that fits your life.
我們追求恰好融入生活的時尚
成立於 2018 年,是一家總部位於台北的獨立珠寶品牌。
LESIS 擁有景觀建築設計背景,傾向於將自然元素和雕塑線條延伸到珠寶設計中,利用簡練線條表達首飾情緒,致力於為不規則珍珠創造出另一種嶄新的語彙。 並藉鑑所見、所聞和深刻感受,創造出具有當代思維的作品,激發並適合您的生活。
LESIS 的設計理念專注於創造獨一無二的美麗珠寶作品,集美麗、神秘和雄壯於一身,激發無限想像和探索。
BRAND ESSENCE
Founded in 2018, LESIS is an independent jewellery brand based in Taipei.
With landscape architecture design background, LESIS tend to extend natural elements and sculptural lines into the jewelry design and draw on the seen, heard, and deeply felt to create pieces with contemporary thinking that inspire and fits your life.
The design philosophy of LESIS focuses on creating uniquely beautiful jewelry pieces that combine beautiful, mysterious, and majestic, inspiring infinite imagination and exploration.

For Business [email protected]

© 2018-2022 All Original Design by LESIS