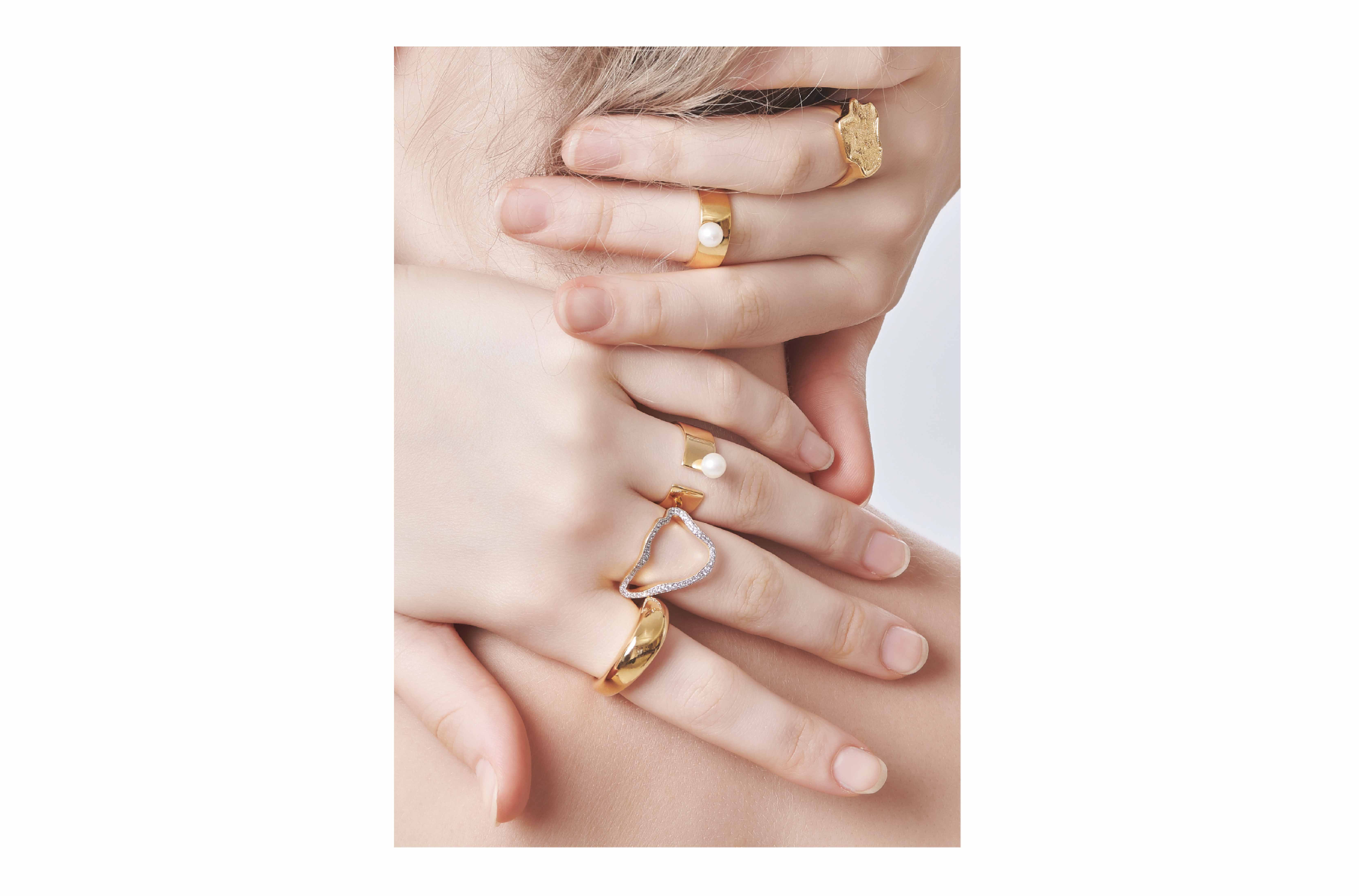 We pursue style that fits your life.
我們追求恰好融入生活的時尚


LESIS設計靈感來自生活景觀的探索,從生活中的事物汲取靈感,將戶外景觀延伸至人體景觀,設計出許多身體可穿戴裝置藝術,再創造美的定義。利用簡約線條表達飾品的情緒,結合珍珠或半寶石去點綴,讓兩者都能襯托彼此的美,以最純粹的設計定義LESIS品牌風格。讓各種風格女生透過首飾的穿戴去探覺自我、轉變環境氣氛並展現自己多元迷人的樣貌,都能在其中找到獨一無二的歸屬,是低調女生最簡約的高級奢華。

LESIS is inspired by the exploration of everyday nature elements, designing more wearable elegance, and recreating the definition of beauty. Using simple lines embellished with pearls or semi-precious stones is the purest design to define the brand style.

JoJo Lee & Rosie Lee
Designers

設計師首飾品牌LESIS,以LIVE IN STYLE探索並創造生活可穿著的簡約奢華。品牌創立於2018年,結合設計師姐妹 JoJo & Rosie景觀建築設計背景,將大自然元素及雕塑線條延伸入首飾設計中,以簡練又柔軟的獨特設計風格,創造出一系列多變化又能隨性混搭的日常首飾。
Founded in 2018 by JoJo Lee and Rosie Lee, LESIS is a designer jewelry brand that aims to provide modern jewelry into your daily life. With their architecture design background, they tend to extend natural elements and sculptural lines into the jewelry design creating a series of mix and match everyday wearable jewelry collection.

For Business [email protected]

© 2018-2021 All Original Design by LESIS